R&S Cinder Conveyor
Based on a standard design by Roberts and Schaefer this HO Scale cinder conveyor is the same model as included in our R&S Concrete Coal Dock model. It will enhance any engine service terminal. Many engine terminals had more than one cinder conveyor.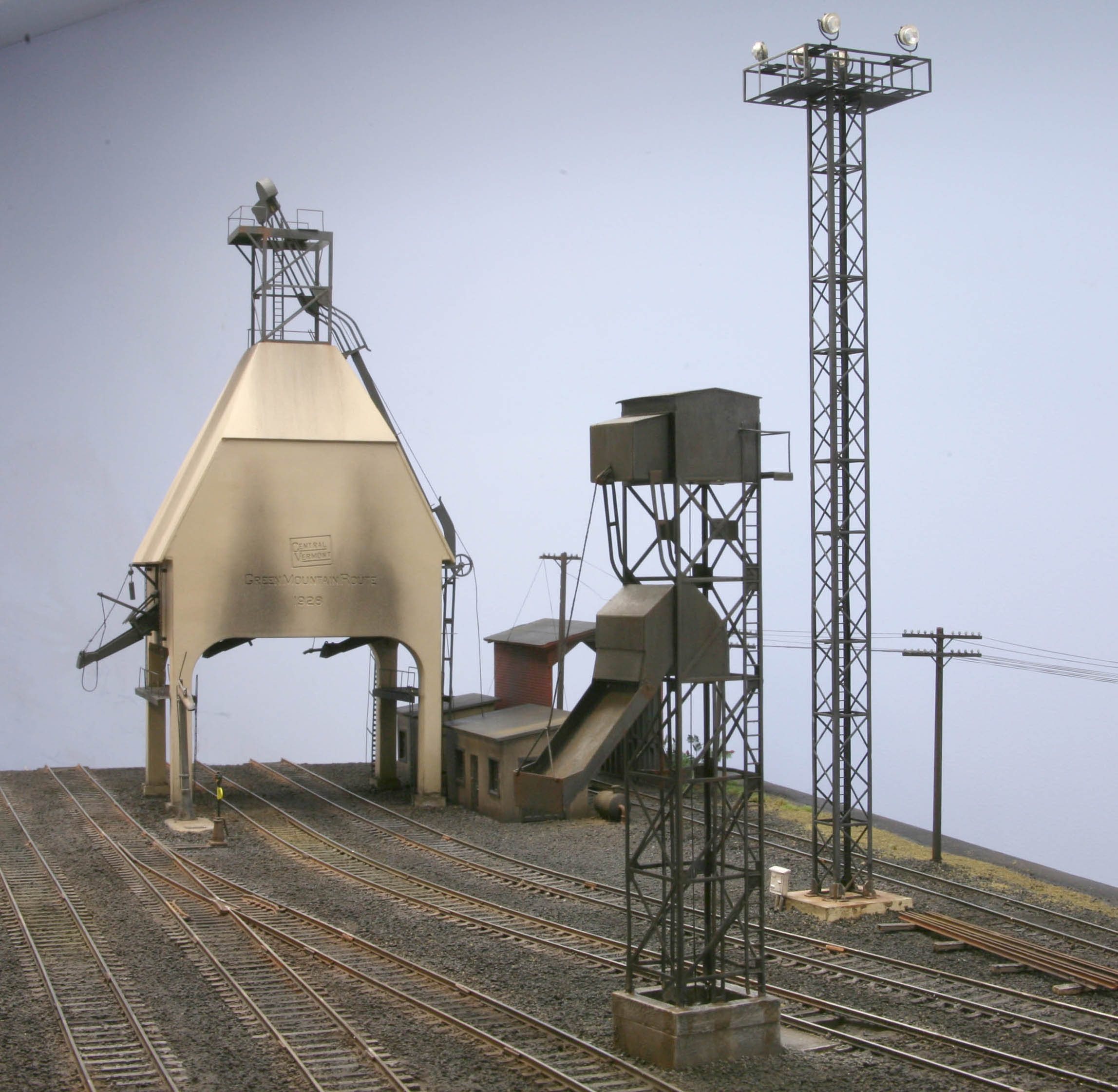 This fine scale multi-media HO Scale kit includes laser cut acrylic parts to simulate the concrete foundation, 1 sheet with about of 70 square inches of photo etched parts, pieces of brass wire and rod and a fully illustrated instruction manual.
Materials:
Laser Cut Acrylic
Photo etched brass
Dimensions (Approx):
L 4 in. / D 1 in. / H 8 in.
HO Cinder Conveyor $49.99