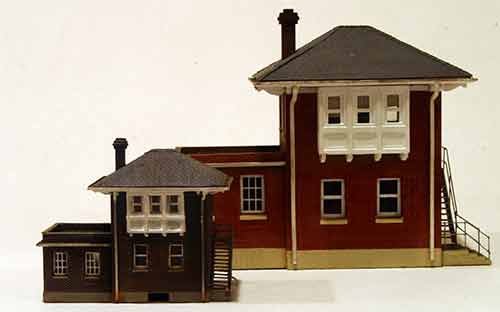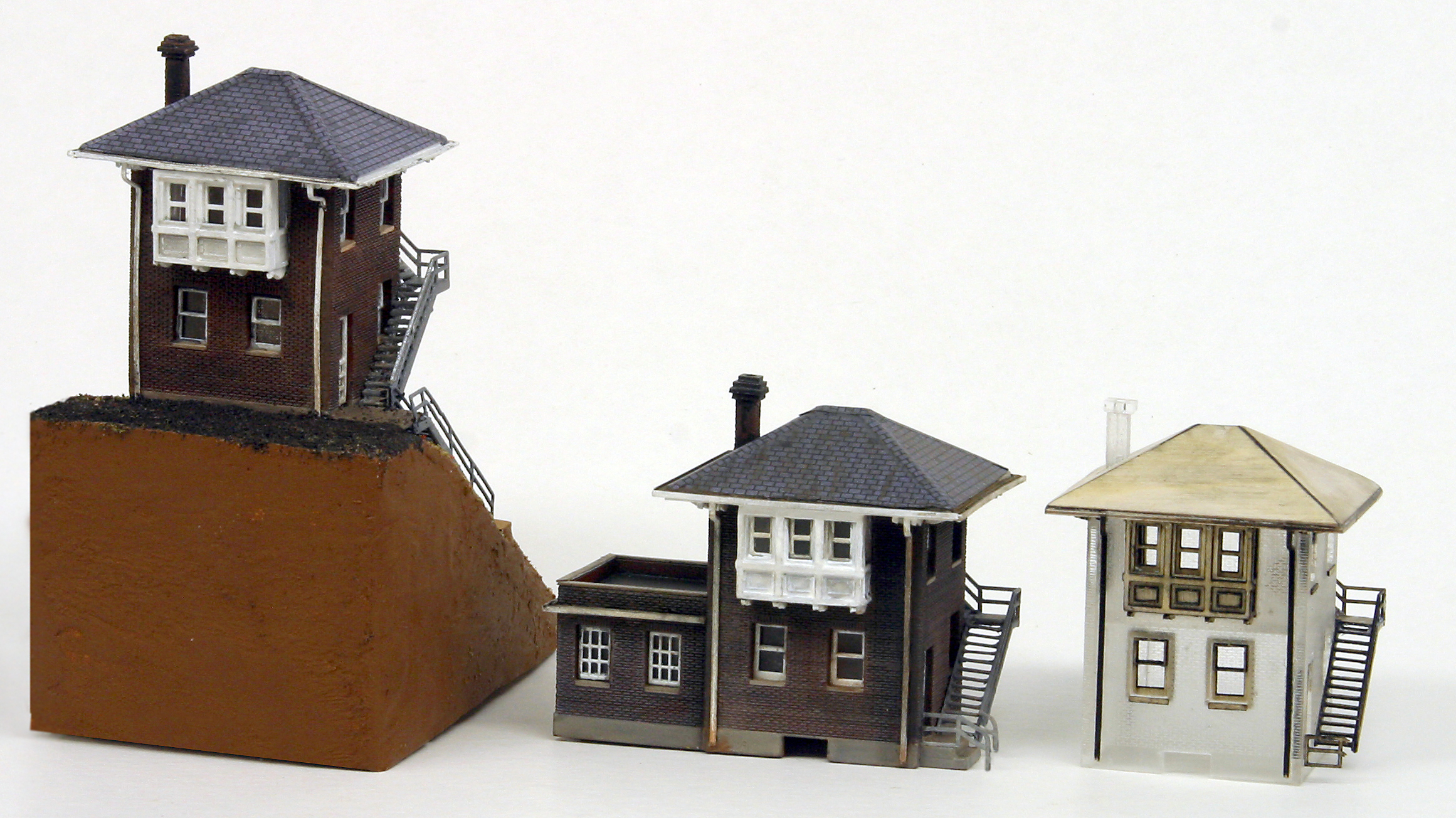 C&O Standard Brick Cabin N Scale
This kit combines precision laser cut acrylic and wood parts to make a highly detailed model of the C&O Standard Brick Cabin. Although the design is a standard, the actual cabins built often had minor changes and or variations. This N Scale kit is designed to allow one to build a model of A cabin at Alleghany, including the distinctive brick pattern, with little extra modifications. The N Scale kit includes a basement extension and extra stairs to allow positioning on slopes.
For more detailed information about this kit click here to download a copy of the instruction manual in pdf format.
This kit is also available in HO and S Scale.
N Scale Brick Cabin $39.99