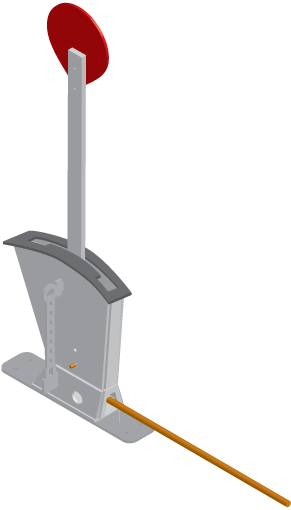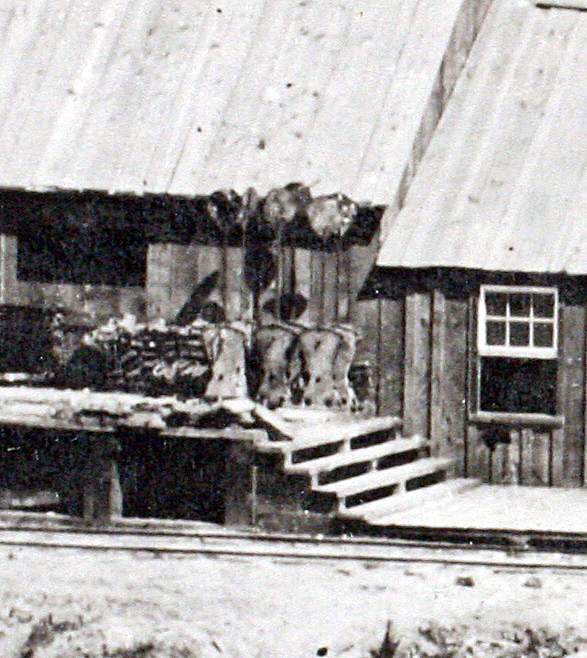 Switch Stands
This is a 1/48th scale (O Scale) photo etched kit of a 19th century switch stand used to control stub turnouts. The kit uses a fold-up design to simplify construction. The lever arm and the pivot point have two positions to allow the stand to control a conventional two way stub turnout or a three way or double slip stub turnout.
The kit includes 4 different types of targets. Use the target that is appropriate for your railroad. They can be used on standard guage as well as On30, On2 and On3 track too.
For more detailed information about this kit click this link here to download the instruction manual.
Materials:
Photo etched Stainless Steel - Use appropriate flux and soldier. we recommend H&N Electronics for your soldering supplies.
Dimensions (Approx):
2 in. W / 1 in. L / 0.060 in. W
O Scale Switch Stand $9.99