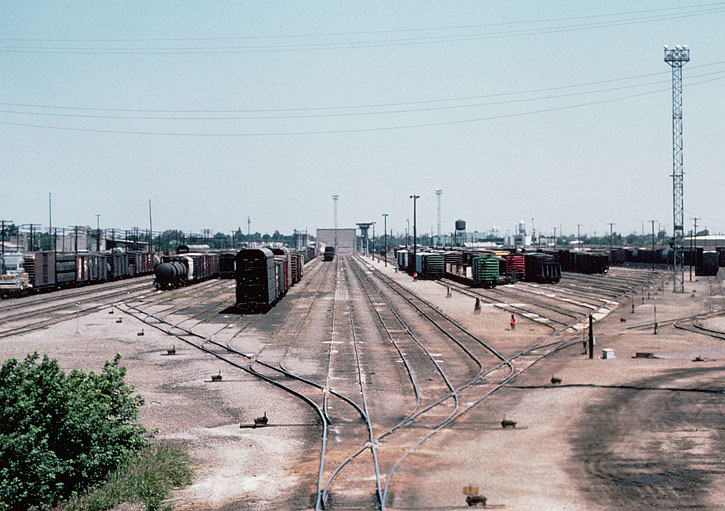 Yard Light Towers
Based on a common yard light tower design used by many railroads including the C&O, Reading, CSX, Conrail, BN, and UP. This 80 scale feet tall model is perfect for use in railroad yards and other industries. It can be used on steam through modern layouts. Many are still in service.
Available in HO and N scale.
Lights are not provided, but can easily be added using LEDs or grain of rice bulbs. The photos on this page show a small craft bead in the light fixture, but they are not included in the kit.
Materials:
Photoetched brass, laser cut acrylic pedestal
Dimensions (Approx):
L 12 in. / W 1 in. / D 0.01 in. (HO Scale)
L 6 in. / W 0.5 in. / D 0.01 in. (N Scale)
HO Scale Yard Light Tower $49.99 Now in stock